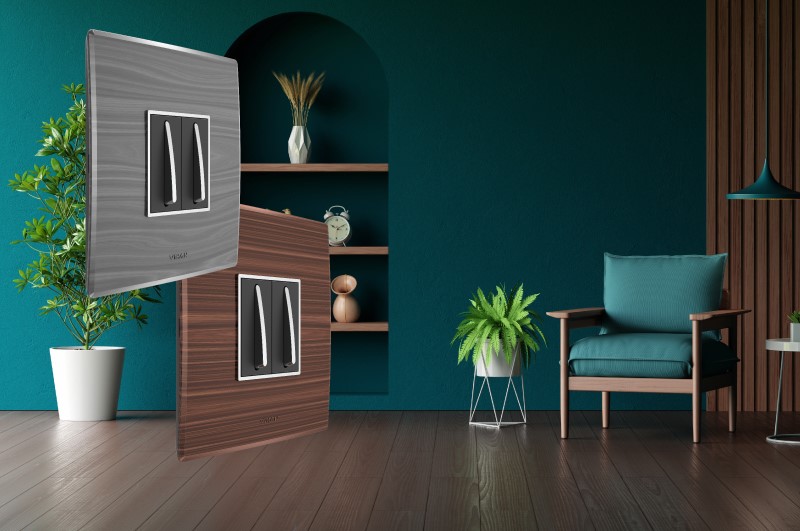 Decorate Your Room With Latest Modular Switch Plate-Fullwoody by Vihan
Have you Ever Noticed that? One of the Most Boring things in the Room, with regards to décor, is a switch Plates, right ?

Conventionally, switches and cover plates were designed to perform two functions: keep wires out of sight, and provide you with smooth and convenient operation.
Read more..