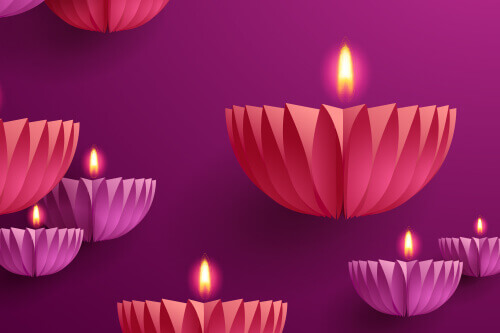 5 Creative Ideas to Light Up Your Home This Diwali
With Diwali right around the corner, we can already feel the festivity in the air.

The tasty treats, fireworks and taking time off work are just a few of the main reasons why everyone loves the festival.


While Diwali calls for traditional rituals such as rangoli and diyas, here are 5 ways that can make your home shine.
Read more..